Agilix Pest Terminator – Organic Pest Control
The Problem – Prolonged Chemical Exposure
The use of chemical pesticides to manage pest problems has become a common practice around the world; from homes, parks, schools, buildings, roads to agricultural fields.
Chemical pesticides are toxic to living organisms. In agriculture, farmers use these pesticides to focus on killing insects pests, which knowingly or unknowingly, damage the agricultural ecosystem within the land by harming beneficial insect species, soil micro-organisms, and worms which naturally control pest population and maintain the soil health.
To grow organic fruits and vegetables, not only are the soil and fertilizer important, insecticides are also important. Chemical pesticides "poison" the produce and they are not truly organic unless they are grown in a fully organic environment.
Domestic use of pesticides kills pest effectively, but at the risks of our children's health. Our children are the most vulnerable to chemical toxic produced by pesticides to kill pests, yet the reduction of pesticide usage puts them at the risk of pest diseases.
The Solution – Agilix Pest Terminator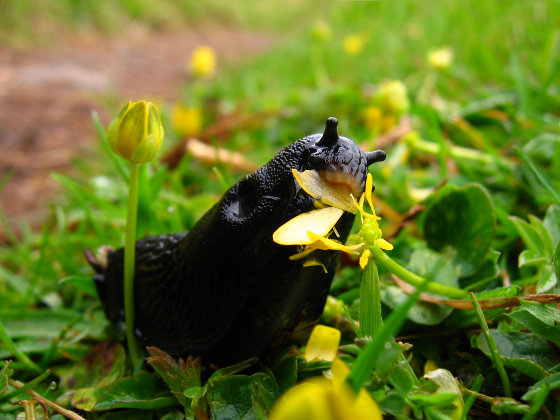 Agilix Pest Terminator, with its formulated organic ingredients is your best choice for a safe and effective solution to your pest problems.
Agilix Pest Terminator for organic pest control contains a selection of safe bio-organisms that infects insects through coating or ingestion, thereby paralysing and eventually killing it in a matter of hours or days, depending on type of pest infected. This product has been tested by the relevant authorities to be 100% safe for humans and pets. On the other hand, chemical pesticides may cause acute health problems with long term side effects.
When used in a farming environment, we ensure that all the produce are chemical-free and thereby enhances the growth of the fruits and vegetables by protecting them from harmful chemicals. Our organic pest control kills the pests organically from the inside and continues to live in the ecosystem thus lasts much longer than chemical pesticides, lowering costs, not to mention being eco-friendly.
How it works
Agilix Pest Terminator organic pest control utilizes entomopathogenic fungi to infect insects.
During infection process, the fungi will latch itself onto the host before penetrating through its surface and into the body. The fungi will then infect, germinate and multiply inside the insect, effectively killing it. The infection will then spread to the rest of the colony.
This process takes 1 to 7 days depending on the type of pest infected and the environment.
Key Benefits
Effective on pests and harmless to humans.
Can be used indoors and outdoors.
Long lasting effectiveness compared to chemical insecticides.
Soil and surroundings will be chemical free.
Odourless and does not stain.Safe to use even with house pets around.
Water base with no oily residual.
Affected Pests
Mosquito
Cockroach
Ant
Termite
Bed Bug
House-fly
Fruit-fly
Sand-fly
Caterpillar
Grasshopper
Beetle
Weevils
Larvae
Moths
All our products are fully tested and certified by Singapore government authorities, as one of the world's stringent food and environmental safety tests for 100% safety.