REVERSE SOIL BACK TO ORGANIC STATE
The Problem – Dry, Infertile Soil
To yield more crops, it is a common industrial practice for farmers to use chemical fertilizers on crops instead of organic fertilizer. Chemical fertilizers nourish the plant in the short run, but cause great damage to the soil in the long run.
When chemicals are used, the soil gradually loses its organic matter and microbiotic activity.  Overtime, the soil structure deteriorates and becomes lifeless. This in turn will be detrimental to the environment and the farmers who will need to wait for a considerable amount of time before they can start planting crops on the land again.
The Solution – Agilix Soil Reversible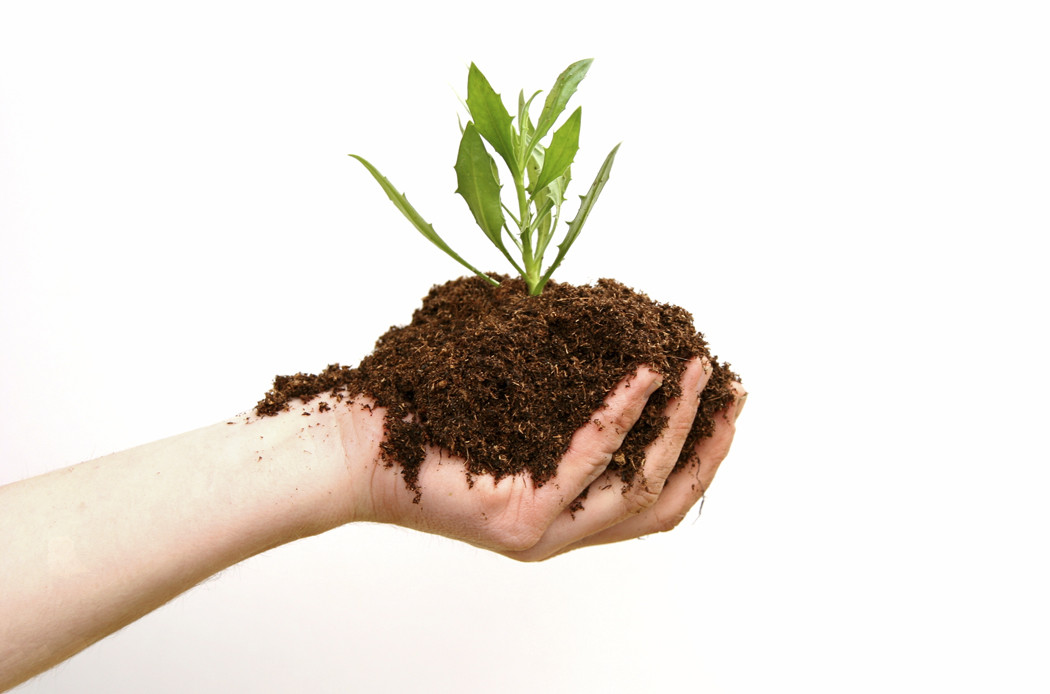 Agilix Soil Reversible is an organic fertilizer soil amendment containing carefully formulated ingredients that rectifies and promotes deep and rich organic soil by remediating the soil and restoring it to a healthy condition.
The most important element for having high yielding crops, bountiful fruits and fertile land is to maintain a healthy, deep and rich organic soil.  To achieve this, Agilix Soil Reversible feeds your plants with nutrients while improving the soil condition. Soil with lots of organic material holds more moisture and nutrients which foster growth of soil organisms and promote healthier plant roots.
 How it works
Agilix Soil Reversible organic fertilizer works at the root level when mixed with the soil. The microbial inoculants is activated by watering of the plant. The organic catalyst within Agilix Soil Reversible encourages the entire root system to grow healthier and hence improves the absorption of water and nutrients much more effectively.
At the same time, the micro-organisms in Agilix Soil Reversible organic fertilizer stimulate the soil and convert organic matters hence increasing fertility. The slow release of nutrients ensures long term fertility of the soil that encourages life such as earthworms to return. This ecological cycle further increases valuable nutrients for the ground and plants. 
Key Benefits
Revive soil to a healthier state
Improve moisture retention
Improve plant survival rate
Increase crop yield & quality
Promote nutrient growth
Treat and prevent plant diseases
Revert chemical and radiated ground to fertile ground
All our products are fully tested and certified by Singapore government authorities, as one of the world's stringent food and environmental safety tests for 100% safety.