Specializing in Pipeline Inspection Technology
Our Pipeline Cameras are designed for serving different needs, from kitchen pipe inspection to the toughest industrial inspection. The different pipeline camera systems easily bends around tight radius pipes, heat exchange tubes, oil lines, drain lines and more.
Specializing in underground infrastructure, pipeline and confined space inspection, Agilix and its partner provides a variety of manhole cameras, small pipe video equipment etc to answer a variety of challenging applications, including the inspection of sewer, drain, water lines, as well as manholes, vessels and electrical conduit.
Variety of pipeline camera systems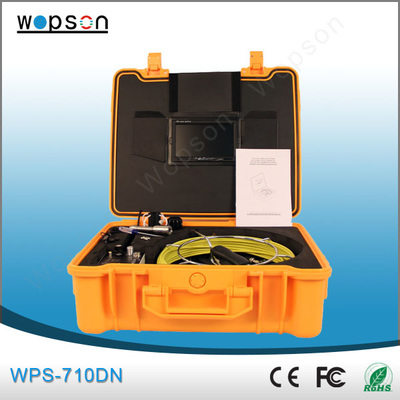 Interested to know more about the pipeline inspection cameras, or purchase one for your industrial use?
Contact us
now to get the product brochure and prices.