Ozone generator – High Oxidation Potential & Quick Reaction Time
Ozone has a high oxidation potential and quick reaction time, which can be used for disinfection against a wide range of pathogens, such as E.coli, Salmonella, Enteroviruses, Rotaviruses, Phages, Giardia Cysts, Cryptosporidium, Algal Toxins, Staphylococcus, Hepatitis A virus, and many other bacteria, viruses, and molds.
Ozone is also capable of reducing BOD and COD concentrations, and oxidizing other toxic compounds. It can be produced from either pure oxygen or compressed air. Other uses of Ozone includes taste and odor control or bleaching. It is also widely used for harvest disinfection in the agricultural industry and product disinfection during food production.
Applications of Ozone Generator
Municipal water treatment plants
Pharmaceutical disinfection
Swimming pools disinfection
Municipal sewage treatment
POU water disinfection
Disinfection for food and beverage production
Aquariums disinfection
Cosmetics
Landfill leachate treatment
Pulp bleaching
Chemical oxidation
Technical water disinfection
Cooling water disinfection
Agricultural products disinfection
Food conservation and preservation
Medical equipment sterilization
Deodoration of industrial emissions
Different Types of Ozone Products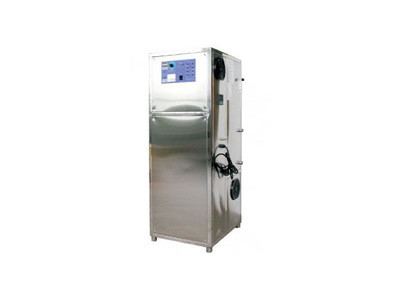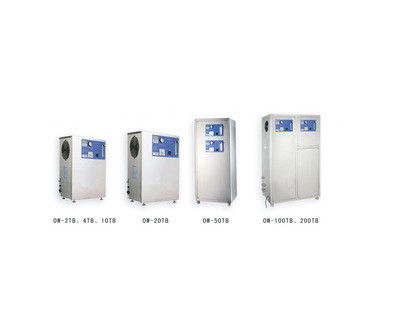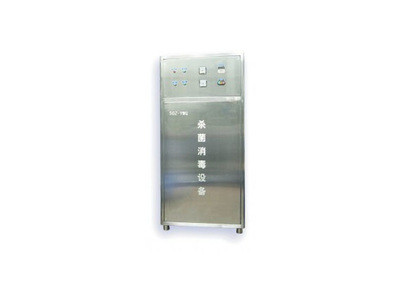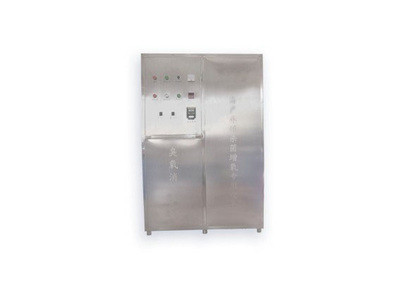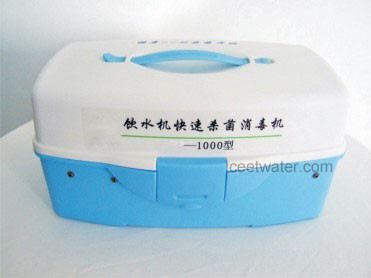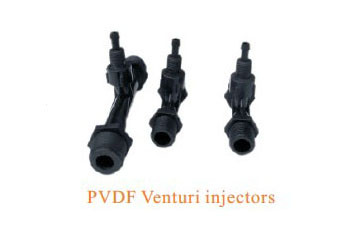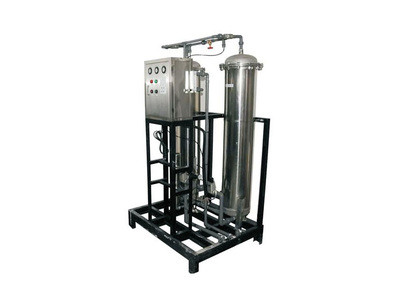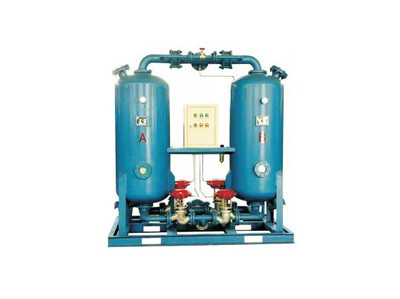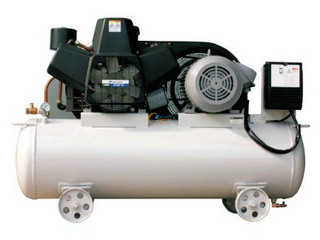 Interested to know more about the Ozone Generators, or purchase one for your industrial or residential use?
Contact us
now to get the product brochure and prices.